Thank you for your interest in a MADiscover webinar!

Upon registration, shortly before the webinar, you will receive the access data via email. You can use a headset or telephone to join the live webinar. Please leave your contact details with us so that we can send you the access data.
'The Strategic Fit Conundrum - Strategic Screening Instead of Strategic Squeezing '

October 21, 2020 at 17:00 - 17:40 o'clock (CET)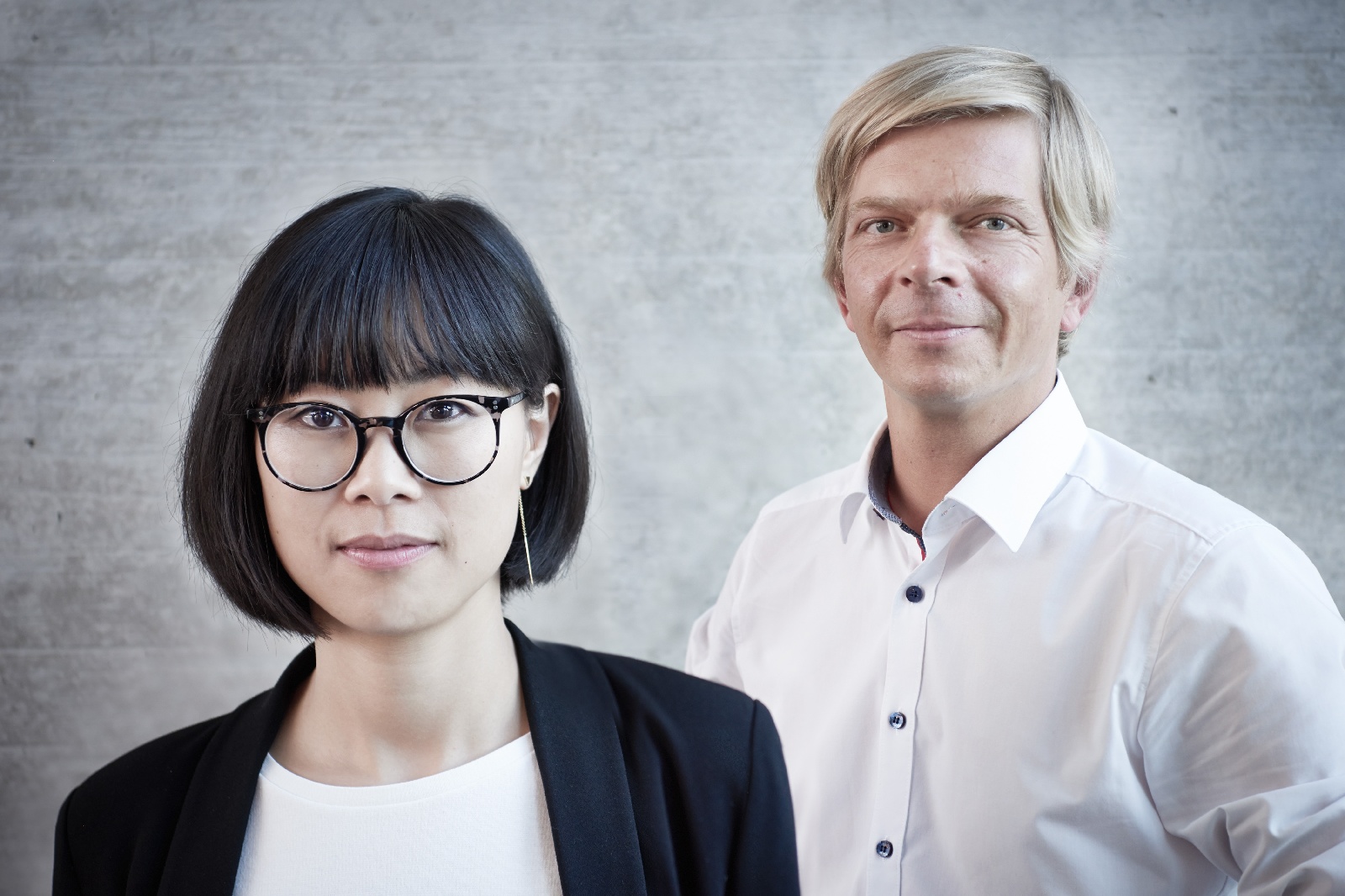 M&A Screening is broken. Everyone knows why. Nobody had a cure. Until now.
The MADiscover solution digitizes the screening process for enabling M&A managers to identify business opportunities in a strategically driven, transparent and flexible manner. With our AI-based solution, we start where conventional financial KPI and network-driven screening ends. Learn more in our webinars!
Join the webinar series with the founders of MADiscover, Dr. Mai Anh Dao and Prof. Dr. Florian Bauer!

The Strategic Fit Conundrum – Strategic Screening instead of Strategic Squeezing
(October 21, 2020 @ 17:00-17:40 CET)
Translating Strategy into Screening Activities
(November 11, 2020 @ 17:00-17:40 CET)

Better together? How to do Business Alignment Screening
(December 2, 2020 @ 17:00-17:40 CET)
Linking M&A screening to M&A performance
(January 13, 2020 @ 17:00-17:40 CET)

By registering, you confirm that you consent to the storage and processing of your personal data by MADiscover, as described in the Privacy Policy.