Digitized M&A Target Screening

MADiscover delivers STRATEGIC SEARCH without compromises.
You look for richer, cheaper, faster shortlists? We create them.


We Translate Your Strategy into Actionable Shortlists

We identify potential M&A target companies in a wide variety of growth directions (industries, technologies, and regions).

We automate screening and ranking based on applied science and AI algorithms.

We deliver rankings, quadrants, or profiles of an actionable shortlist.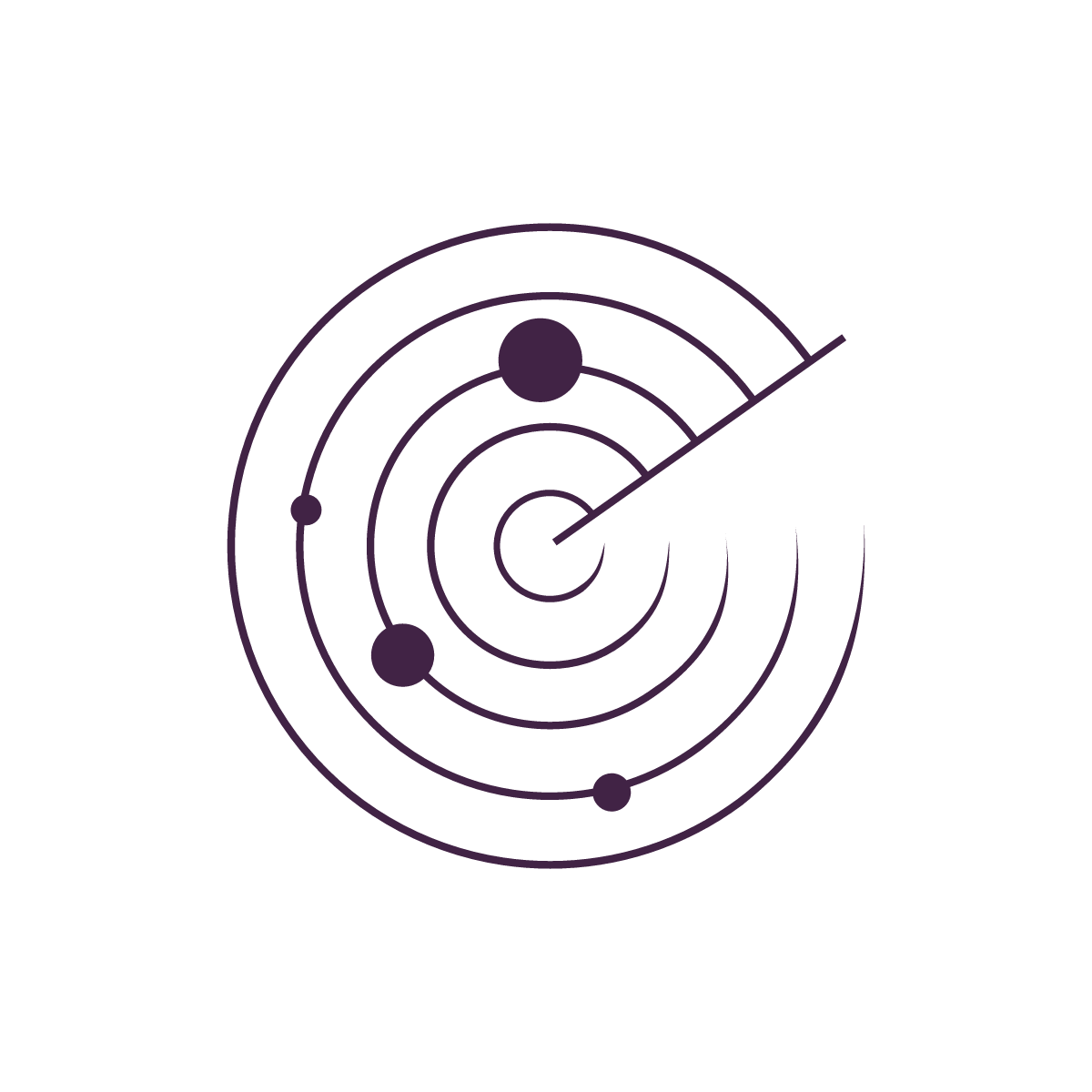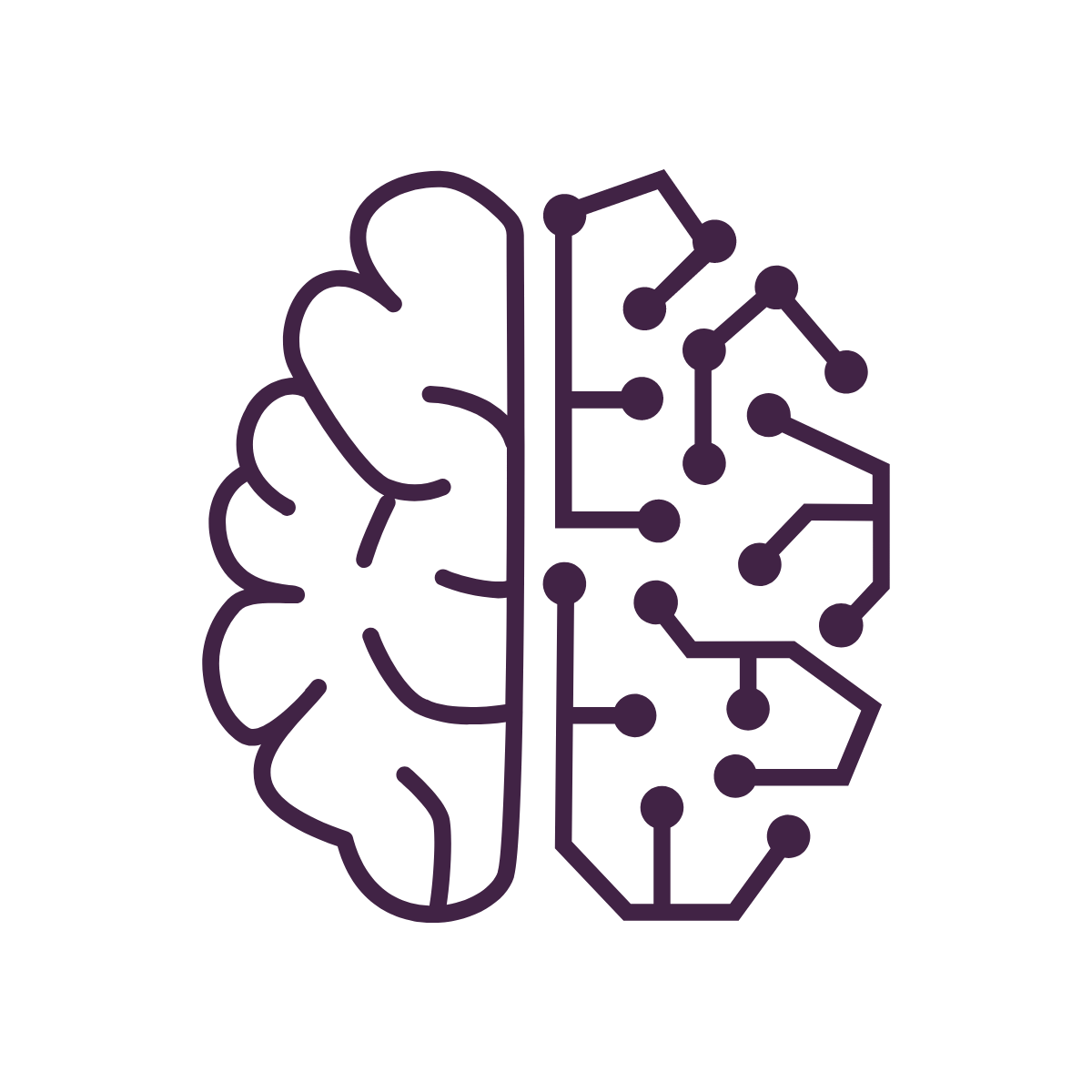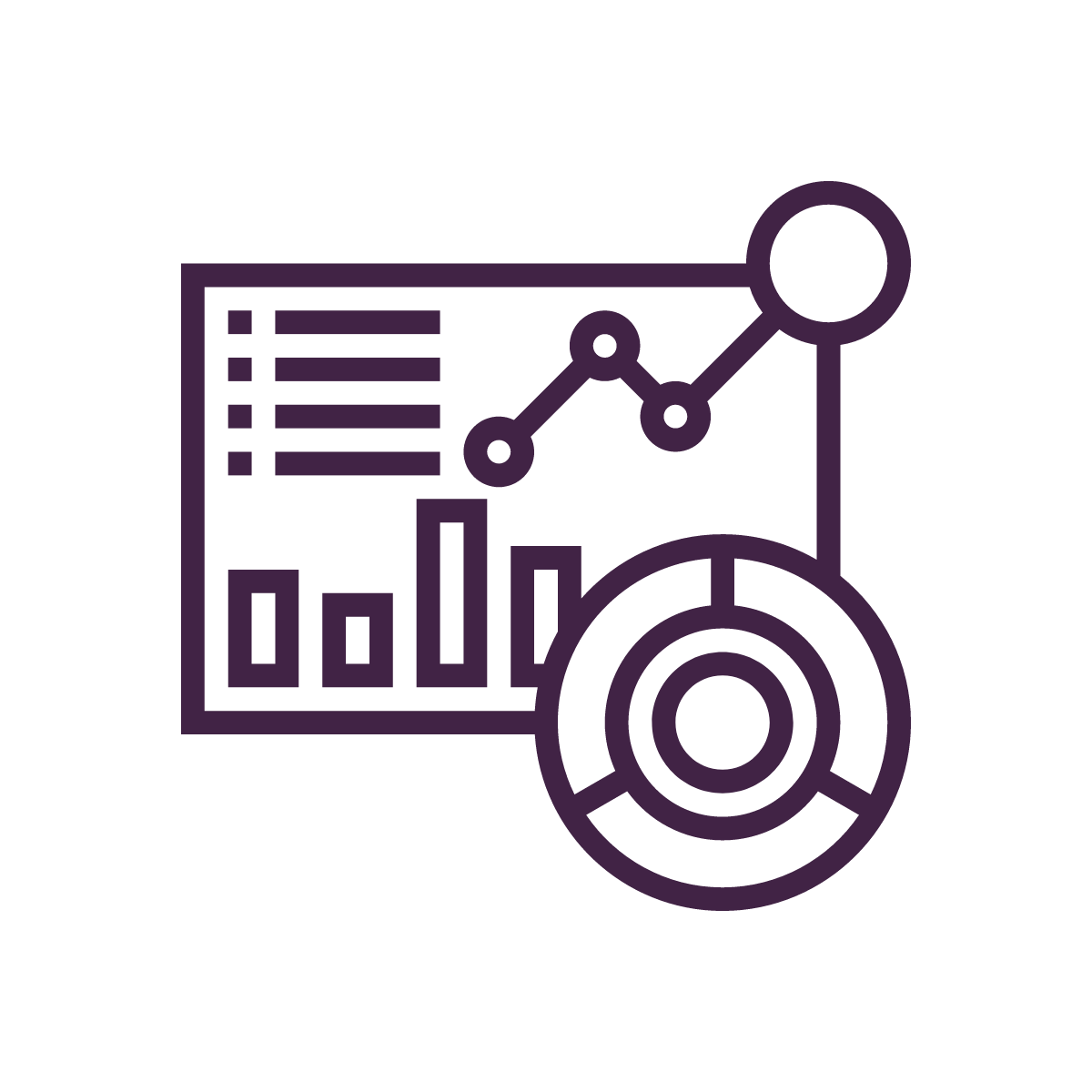 Get visibility and insights of M&A targets that is without precedent!

Get the power to change or repeat acquisition rationales anytime!

Increase your (team) productivity in your M&A screening and be ahead of your competitors!

Our technology combines the breadth of a standard database with the depth of individual analytics. This allows for a full fitness analysis based on current data at a fraction of costs of manual approaches.
Let Our Experience & Technology Work For You


Tell us about your STRATEGIC SEARCH CRITERIA

Based on your acquisition strategy we scout for all existing firms on a global scale using numerous structured and unstructured data.

Tell us about your STRATEGIC FIT CRITERIA

We measure and evaluate all firms using research-backed knowledge for creating longlists and shortlists. Once set up your screening criteria are adaptable and extendable anytime - for one or several screening projects.

Play around with your SHORTLIST

We create a dashboard that allows you to set weightings or filter your strategic criteria. So that your can simulate various longlist-shortlist contigencies and create detailed profiles of your final actionable shortlist.

GET STARTED
WITH OUR AUTOMATED SCREENING APPROACH


Head of M&A

Digital Industries,

Siemens AG

Head of Corporate Development,

Huhtamaki Oyi

"As a global player with various businesses, the search for future partners and / or target firms is a mammoth task. Both the strategies and the screening procedures as such were traditionally very diverse. On the one hand, we are contacted by investment banks and M&A boutiques with business opportunities on a daily basis.
On the other hand, hundreds of employees worldwide are constantly putting out their feelers. Coordindating this and establishing a best practice model is clearly not easy.

That is why we put a lot of hope in the systematic, repeatable approach of MADiscover. After all, we don't just want to keep repeating the same thing, we also want to always be a little better. And so far it has worked amazingly well with MADiscover, also and especially in very different search scopes."
"Every year,

Ernst & Young accompanies countless transactions in various industries, and still the key to successful acquisitions is finding the right target. MADiscover uses complementary and promising methods for identifying companies."
"M&A has long been an essential pillar of Huhtamaki's growth strategy. The selection of suitable partners in various countries and markets has always been important, but also very time-consuming and expensive. With MADiscover we can finally quickly and cost-effectively screen several countries at once."
Director |

Transaction Advisory Services,
Ernst & Young

What Clients Say About Our Solution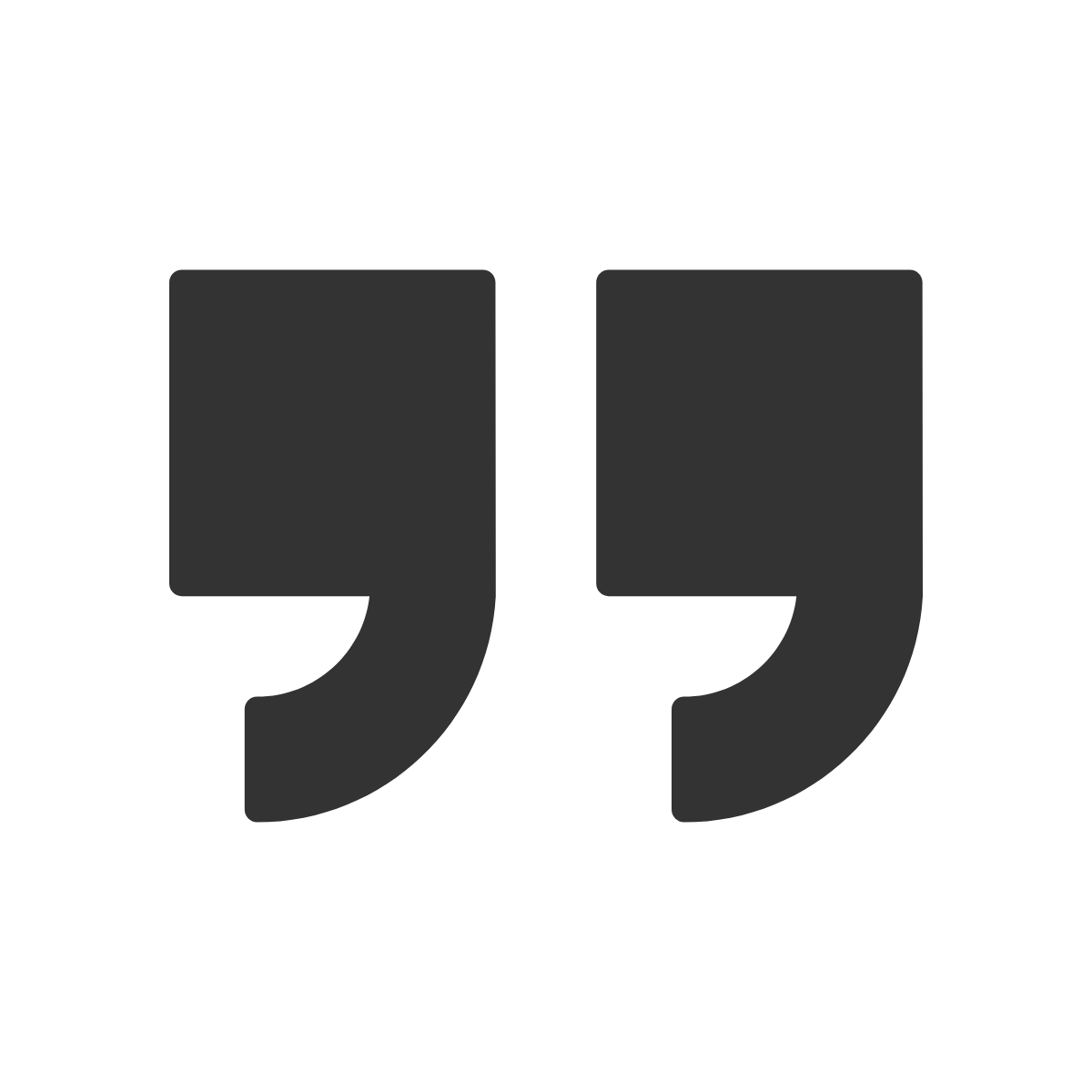 Prices for screening projects are composed of two elements - setting up your screening initiative and the geographic scope.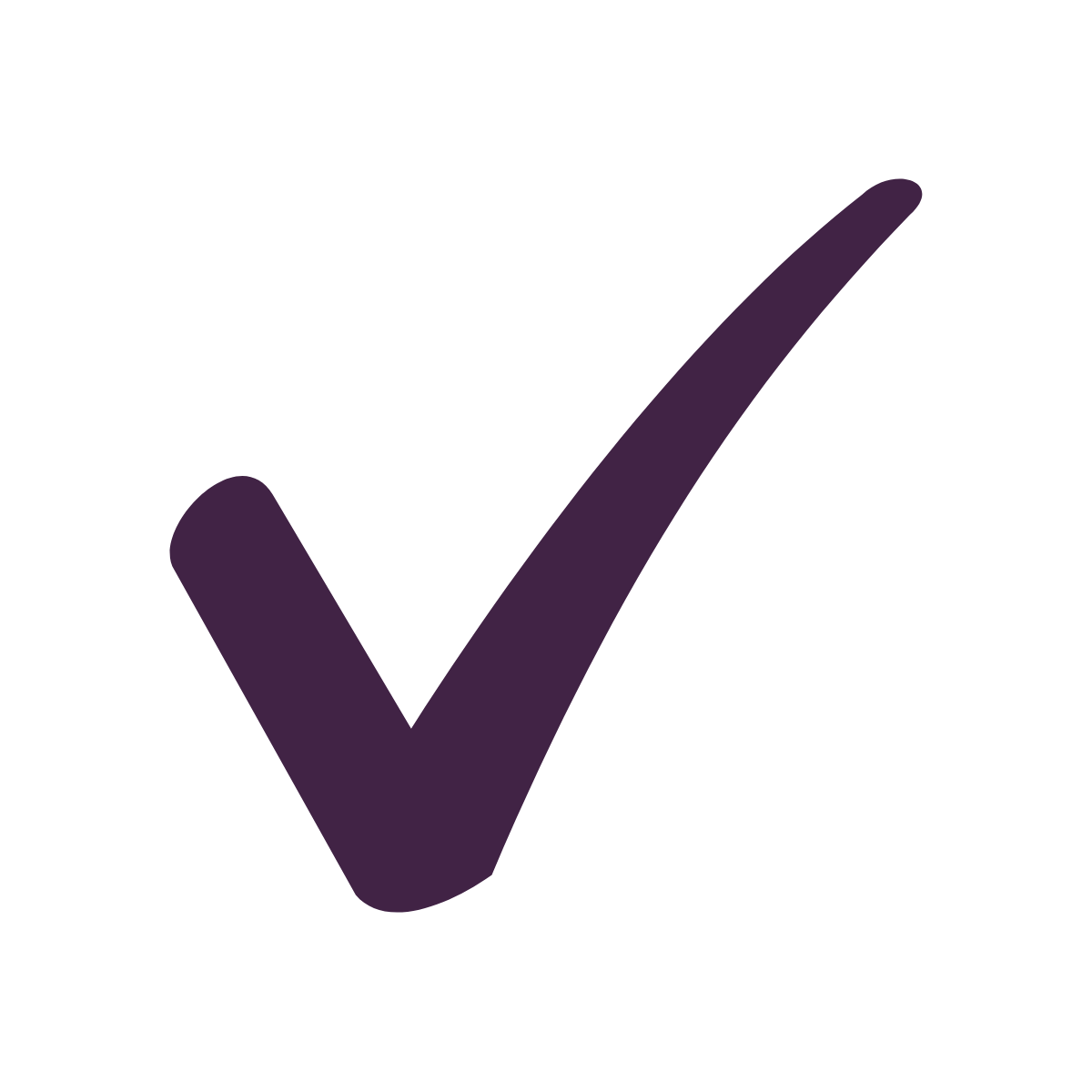 No provision - No conflict of interest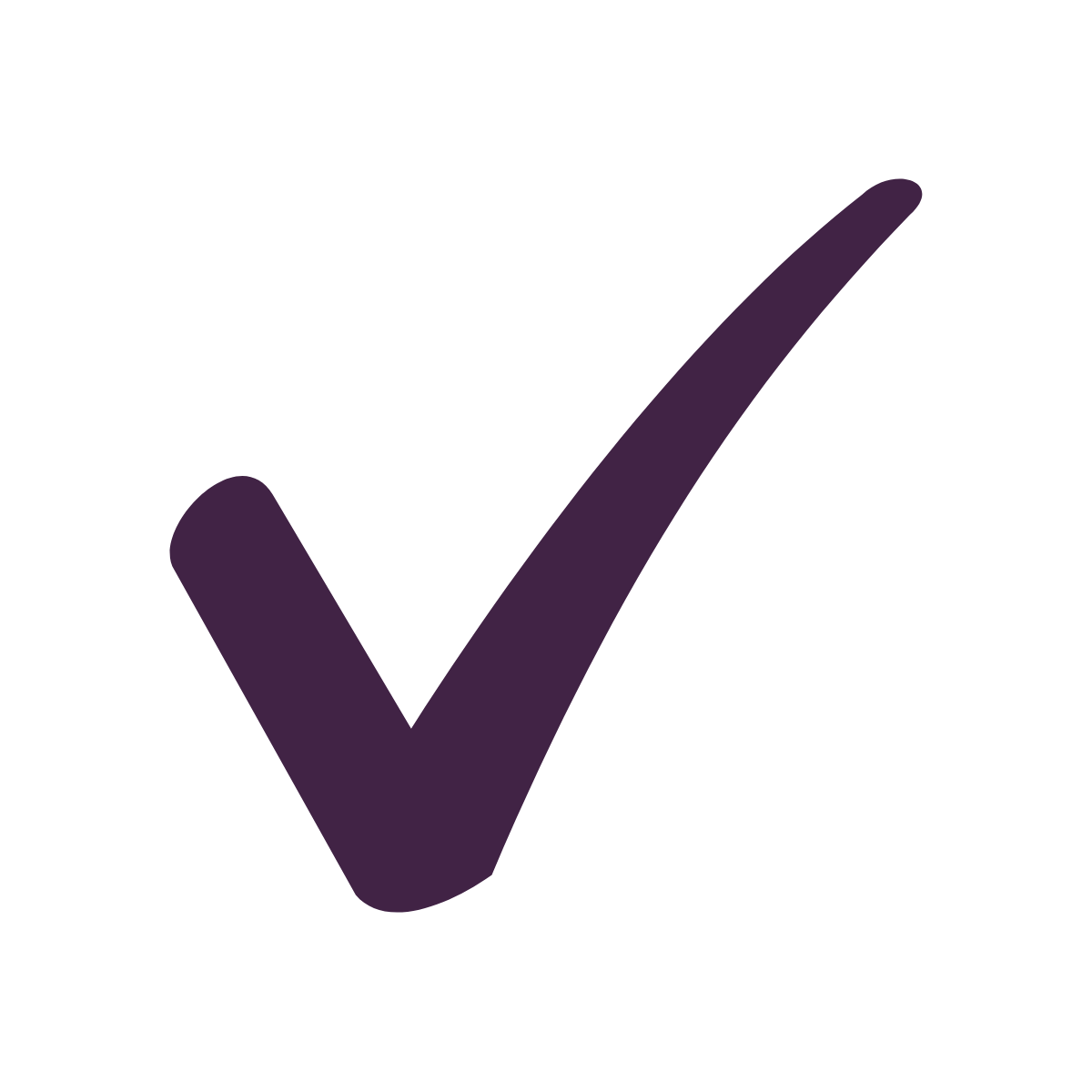 Repeatable & scalable at any time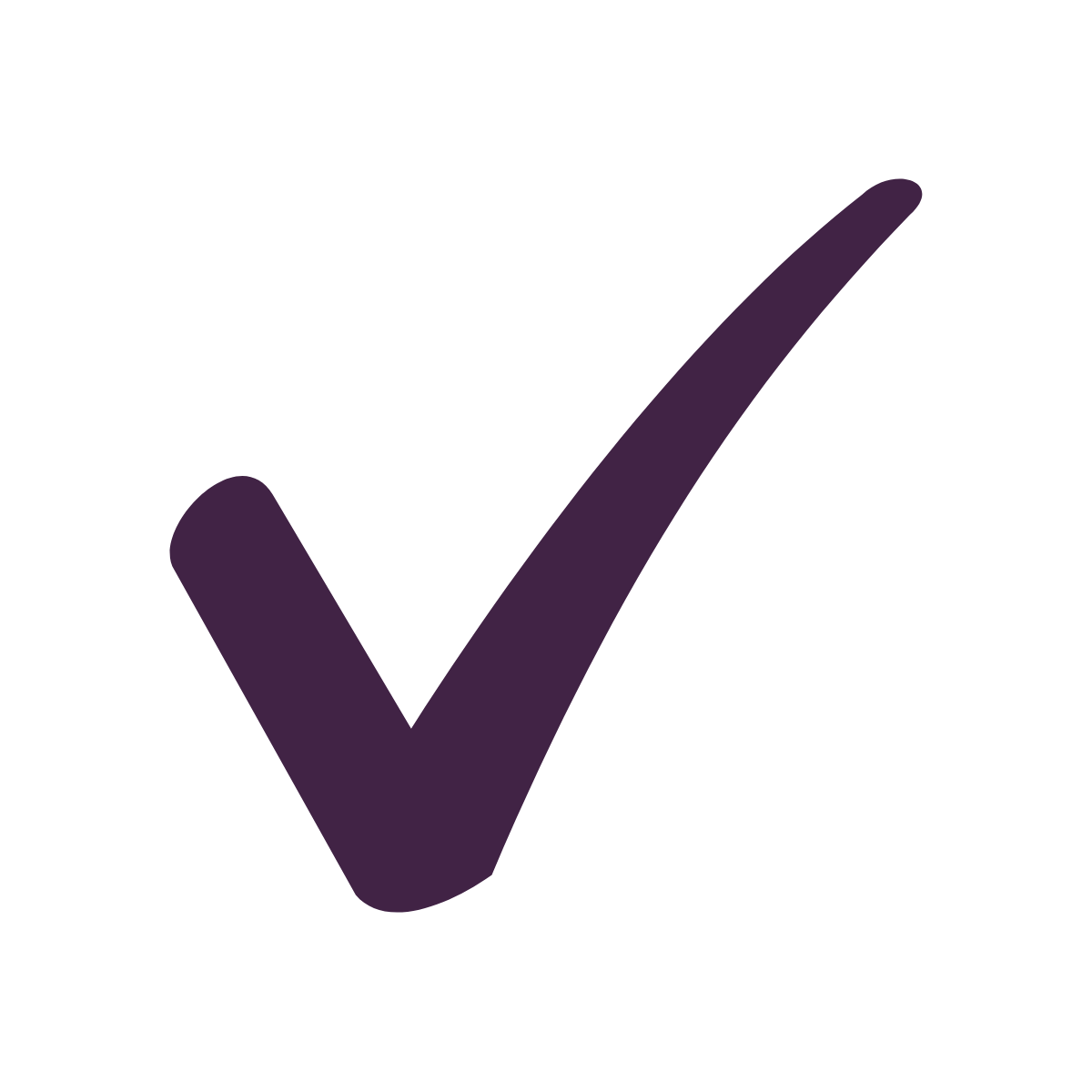 Saving starter fee for identical screening parameters in various geographic scopes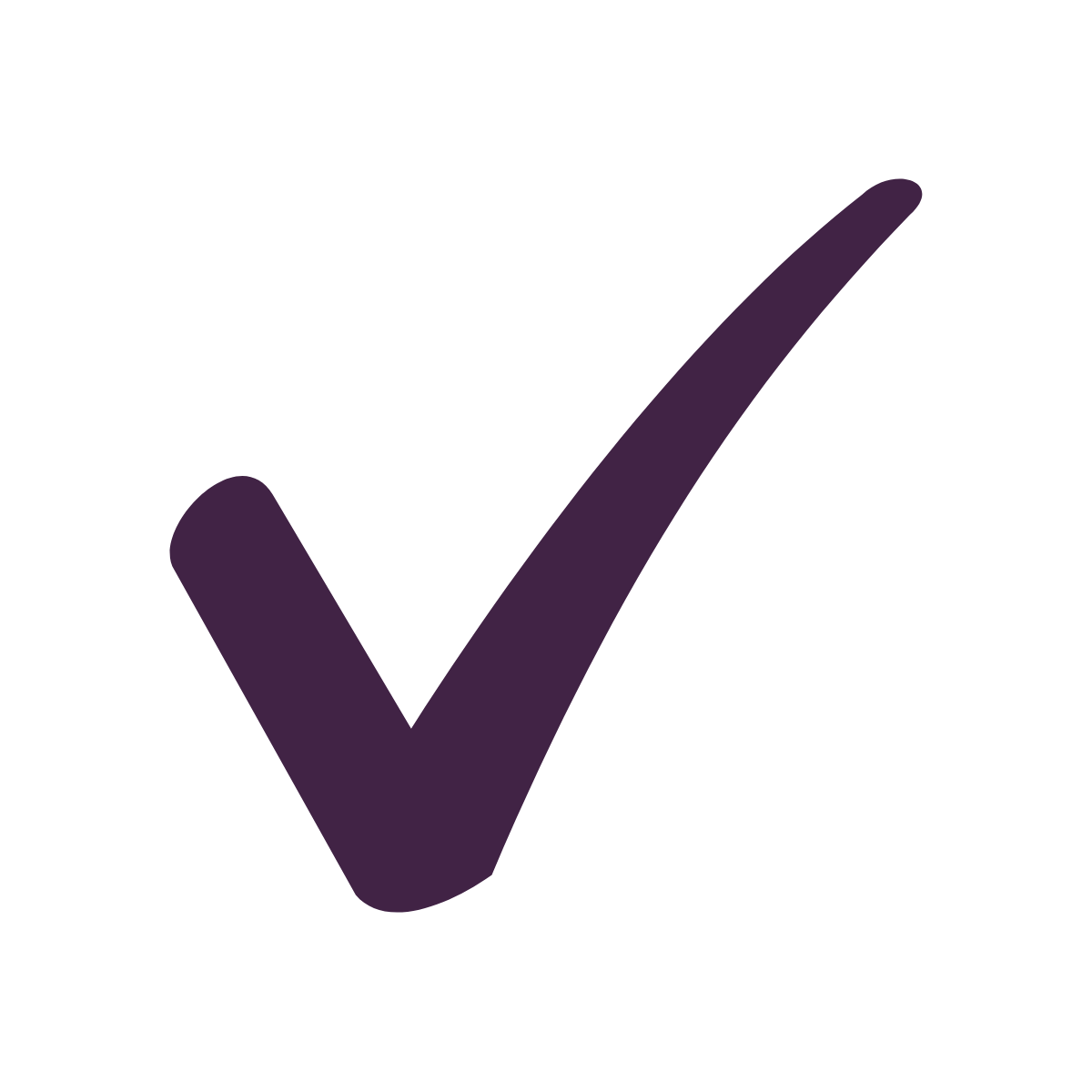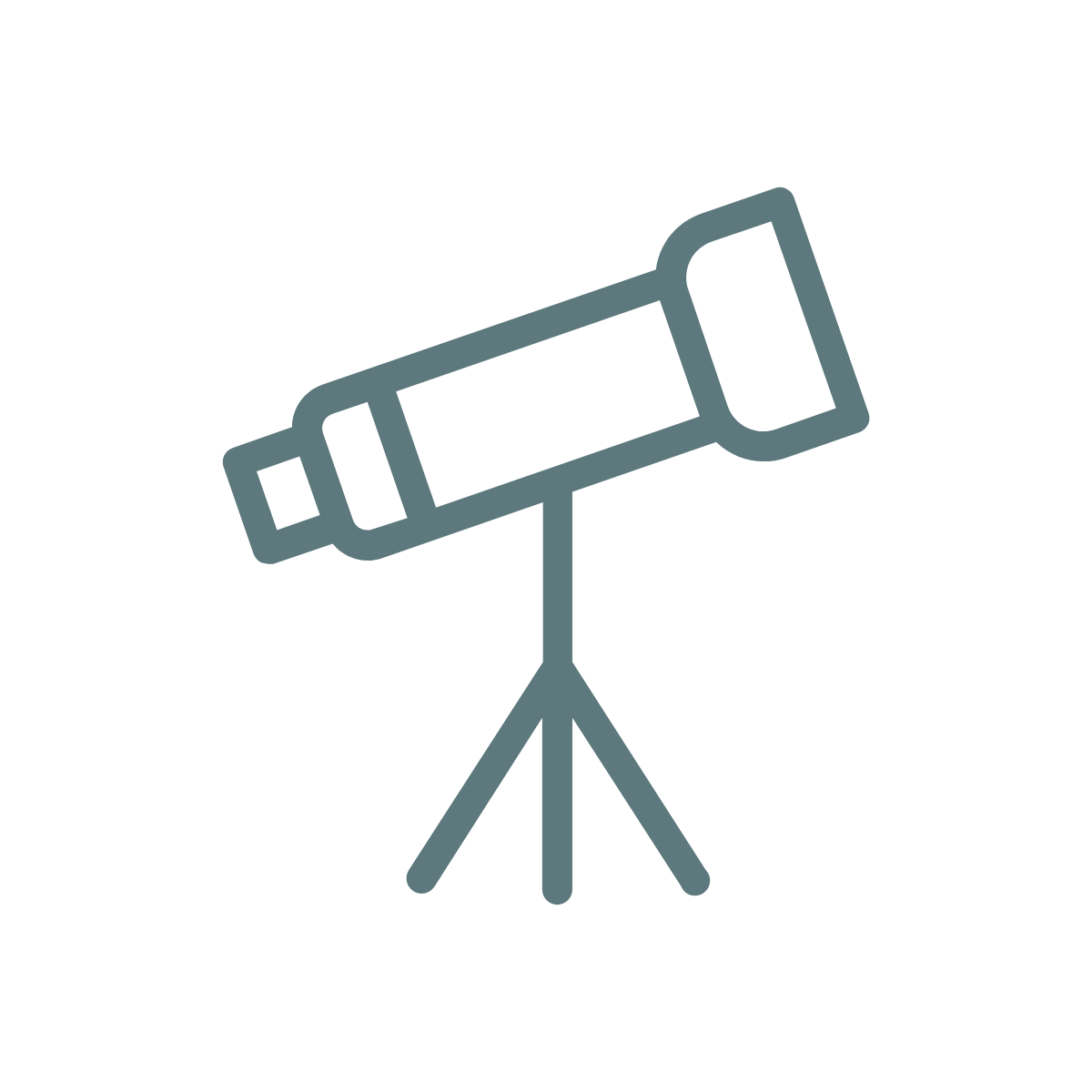 Based on economic size
of target country / region
Search scope customizable (e.g., technological fields)

Understanding acquisition motive & definition of screening parameters

Ongoing calibration of algorithm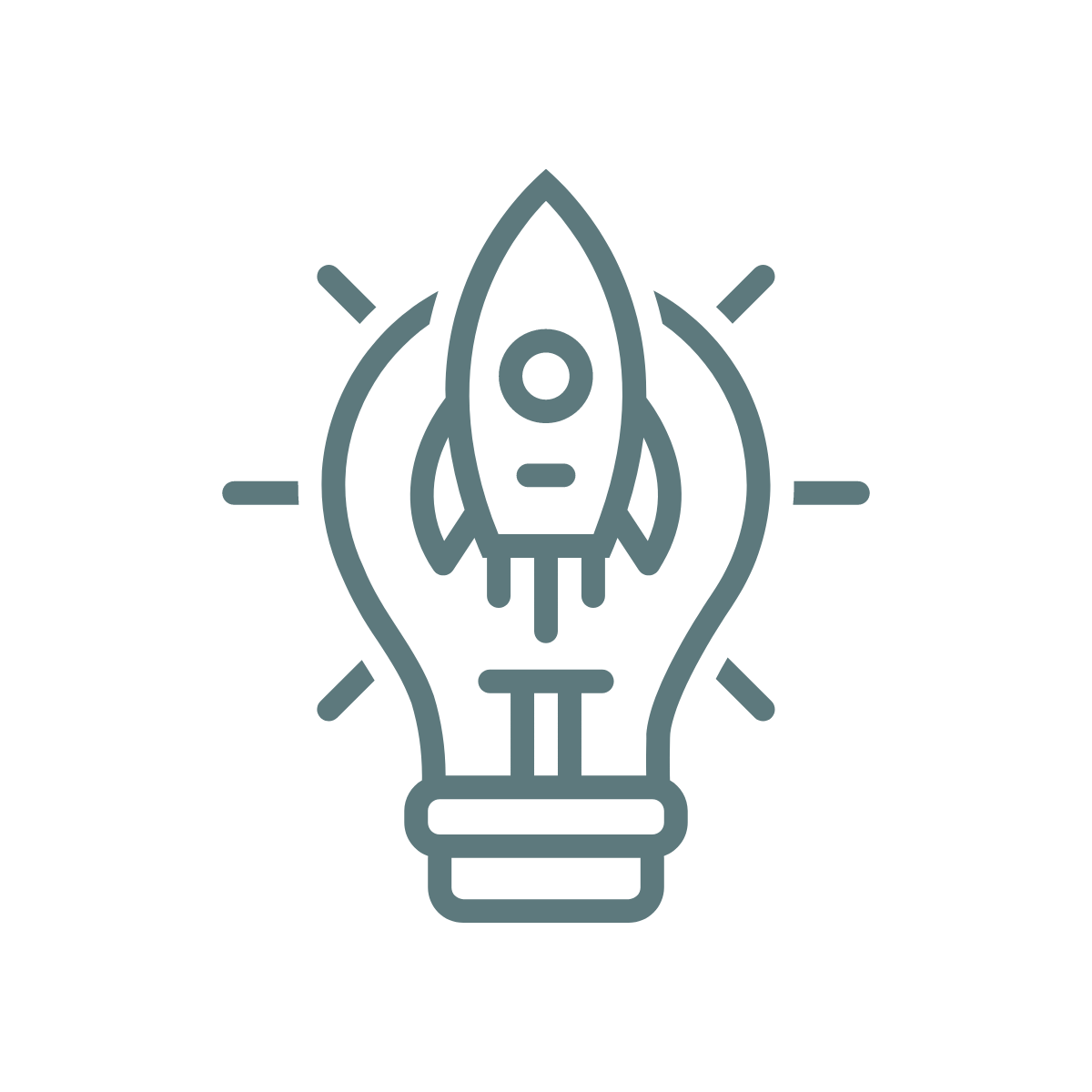 Digitize your

M&A target screening now!
We combine M&A expertise from two different angles - science and practice. With our scientific knowhow we reduce complexity through analysis and systematic evidence. With our a practice-backed curiosity and problem-understanding, we develop individual and creative solutions, rooted in firm-specific context.
NOT YOUR AVERAGE TARGET SCREENING